Summers in Lithuania are short and the weather often varies from sunny to rainy. A pergola is the best way to enjoy all the pleasures of this wonderful season: stay at home and still enjoy nature, relax in solitude or in a cosy family circle, enjoy a quiet dinner with loved ones or host a weekend party for guests. We will help you find your pergola.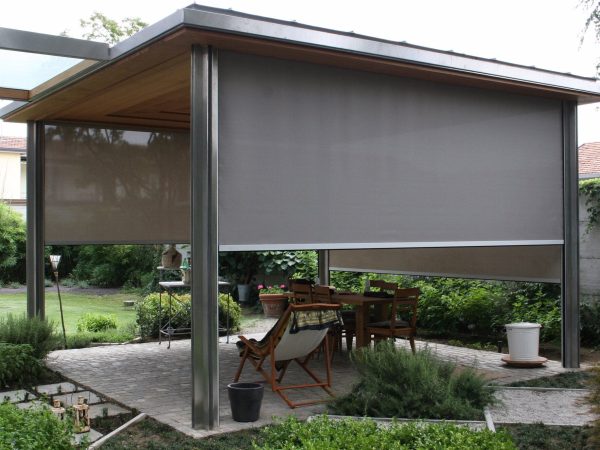 Choose your desired colour from the RAL colour palette; standard colours are graphite and white.
Powder coated aluminium structures are proven and manufactured according to all industry standards.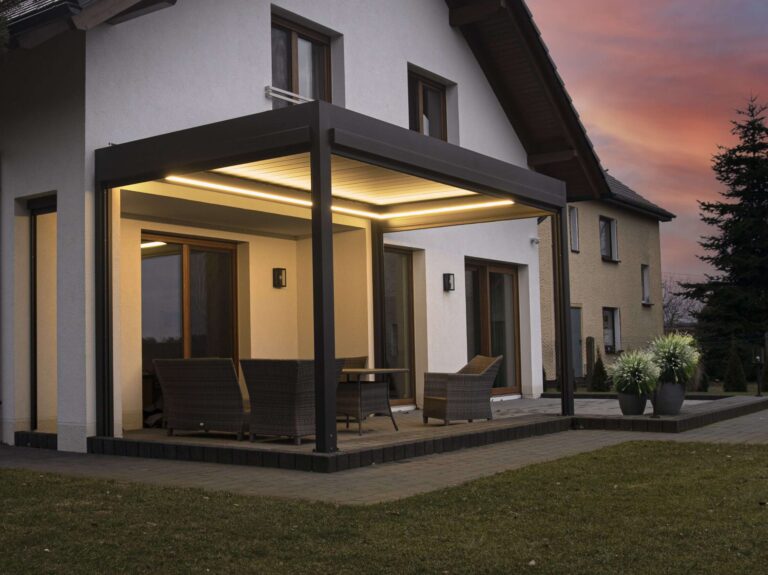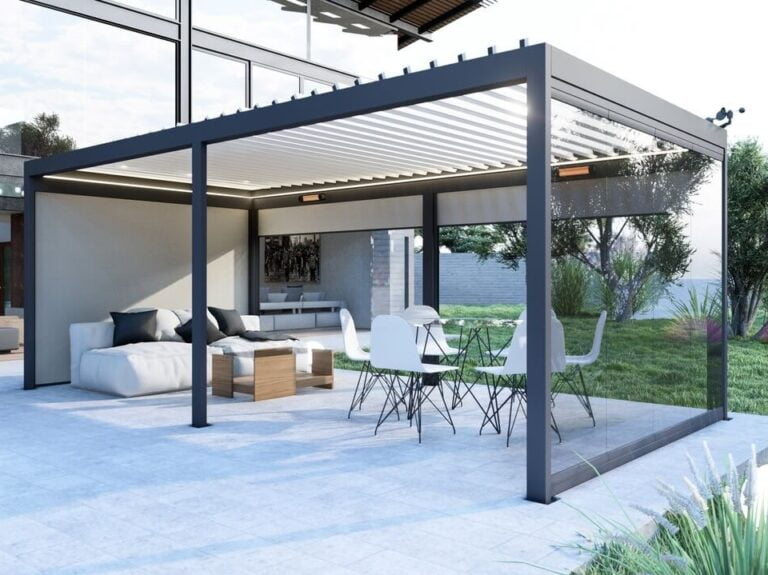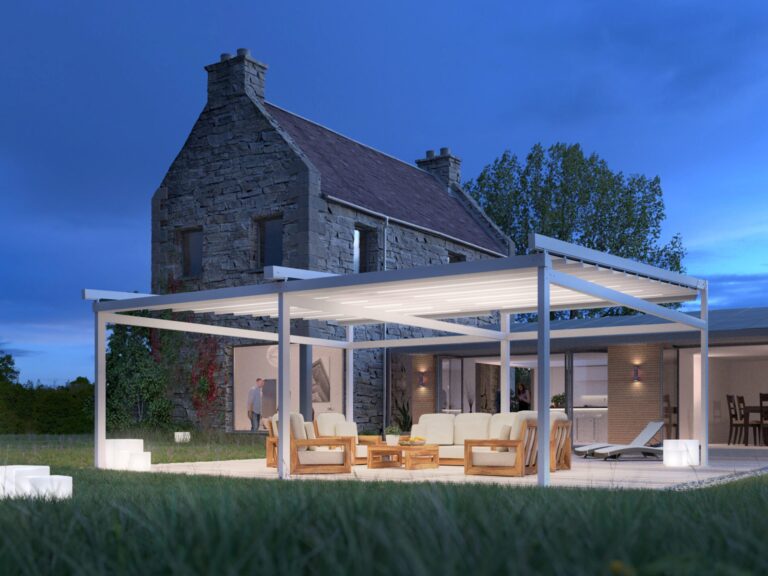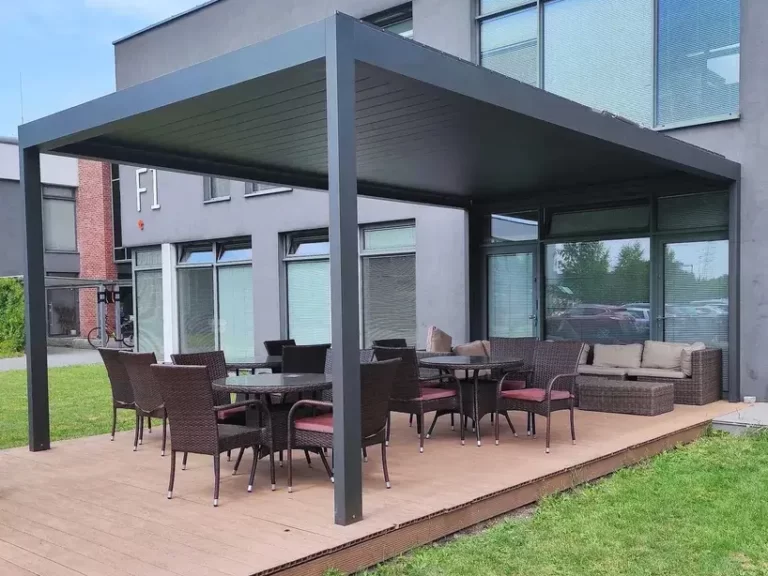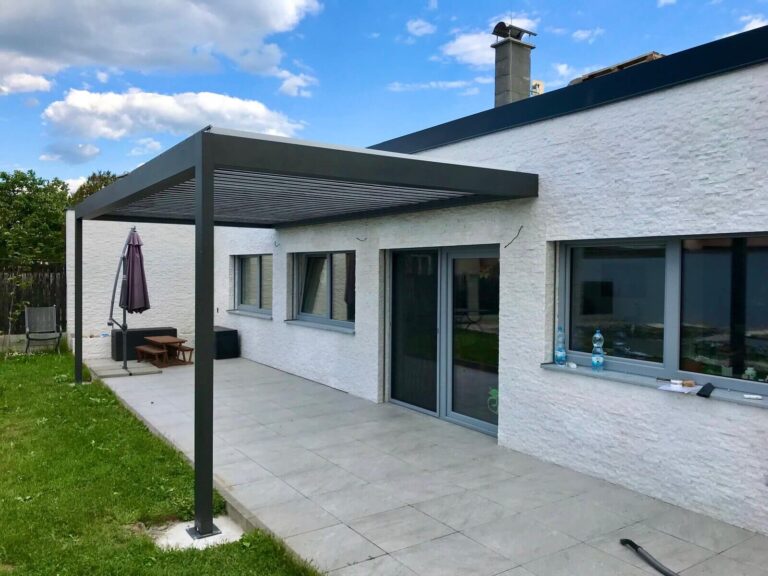 Choose the size of pergola that suits you best. Our systems are designed to allow multiple structures to be combined into one. We turn your vision into reality.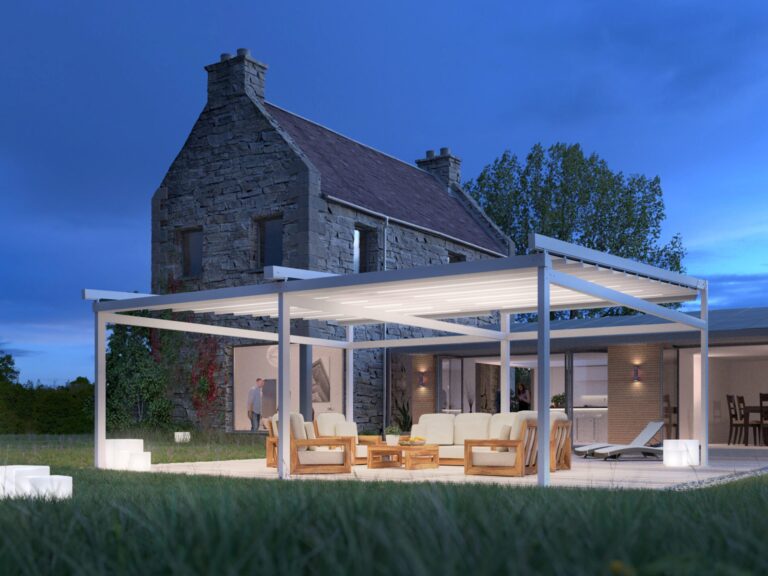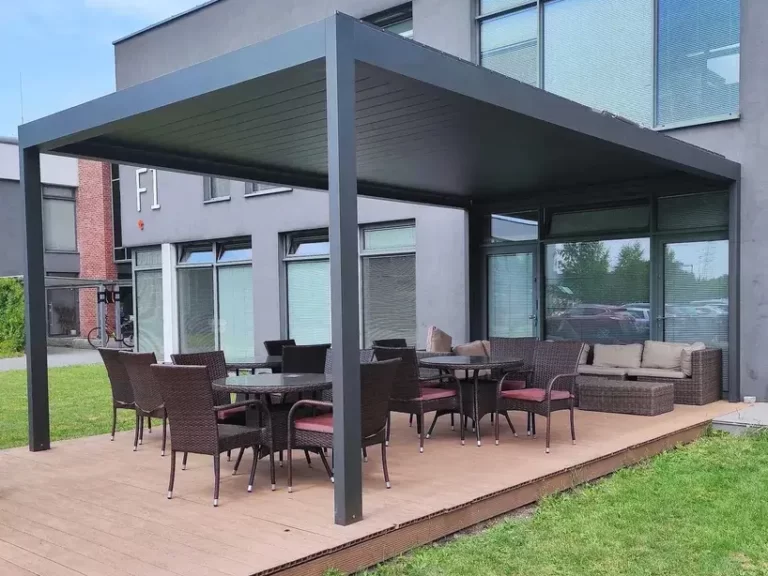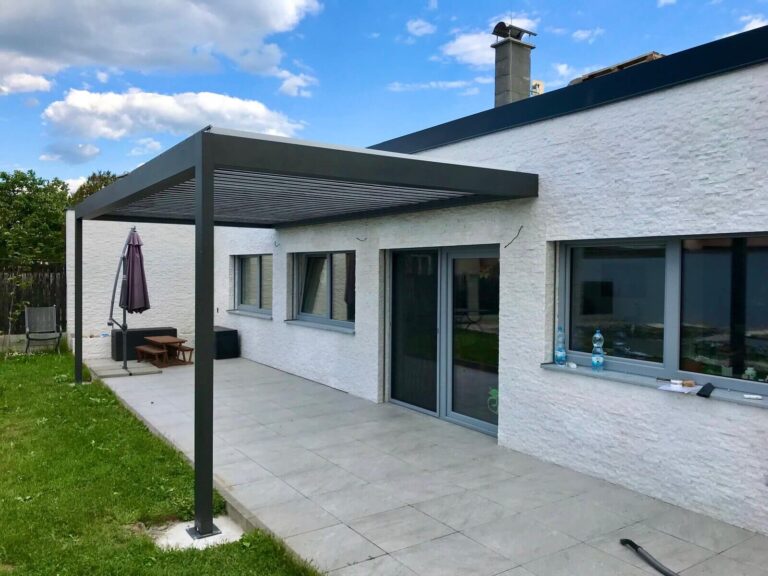 We customise pergola for any space! You can choose a modernised free-standing or wall-mounted pergola. Which installation method is best for you?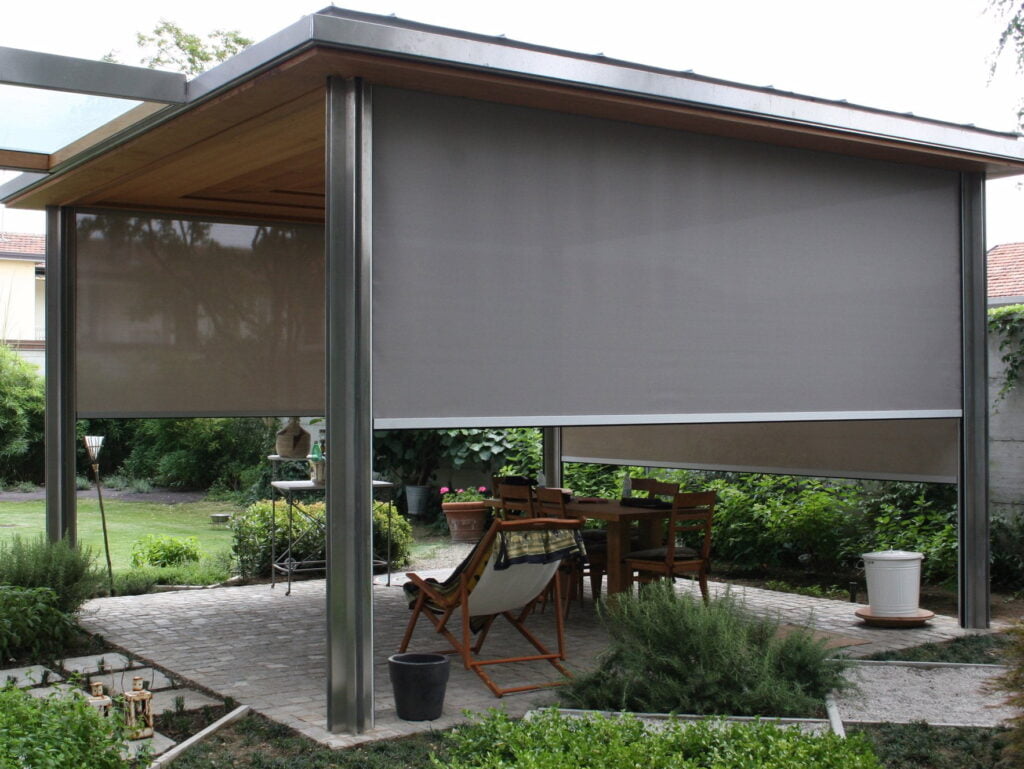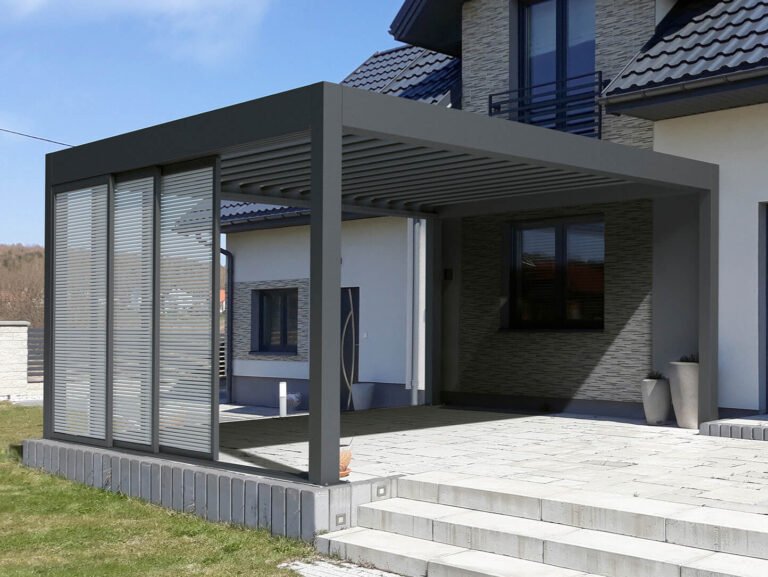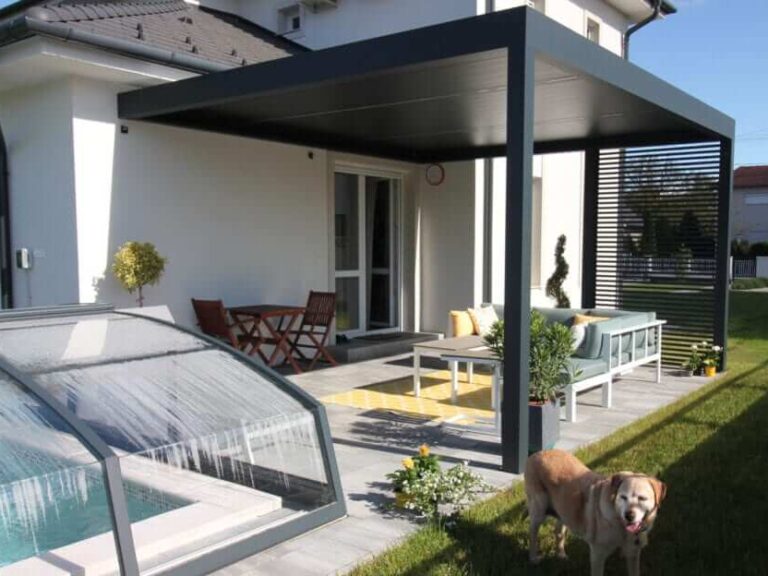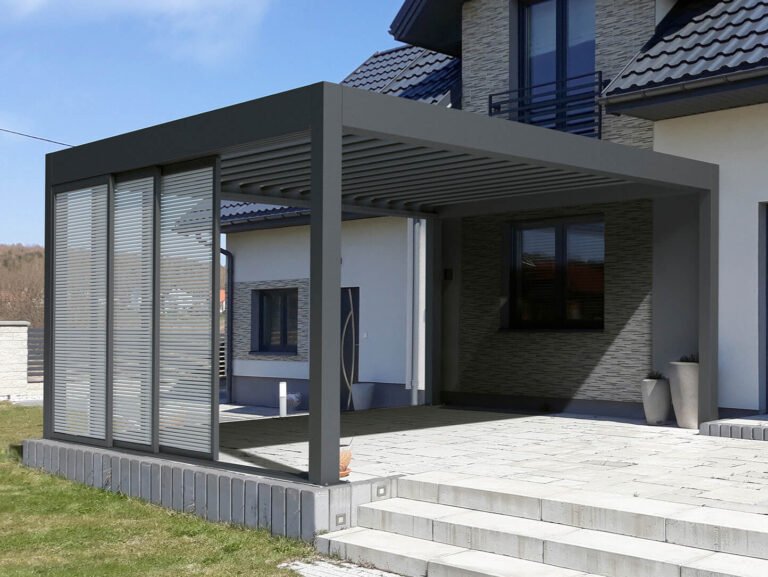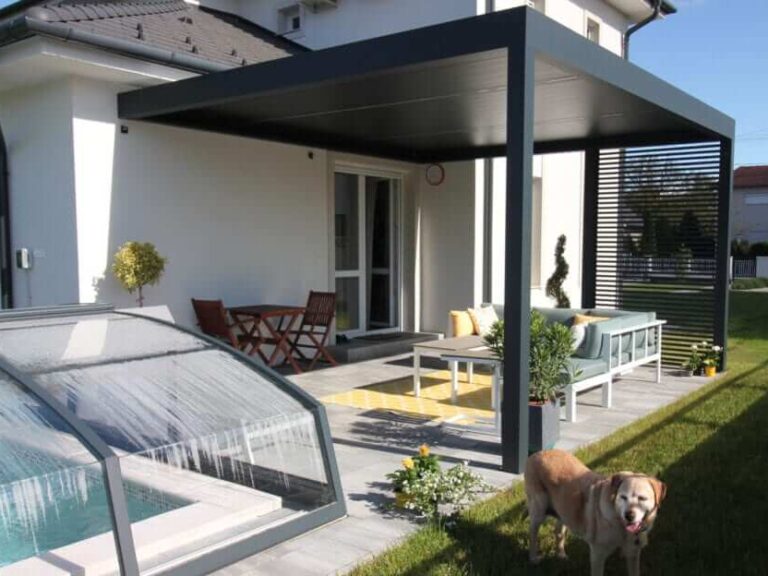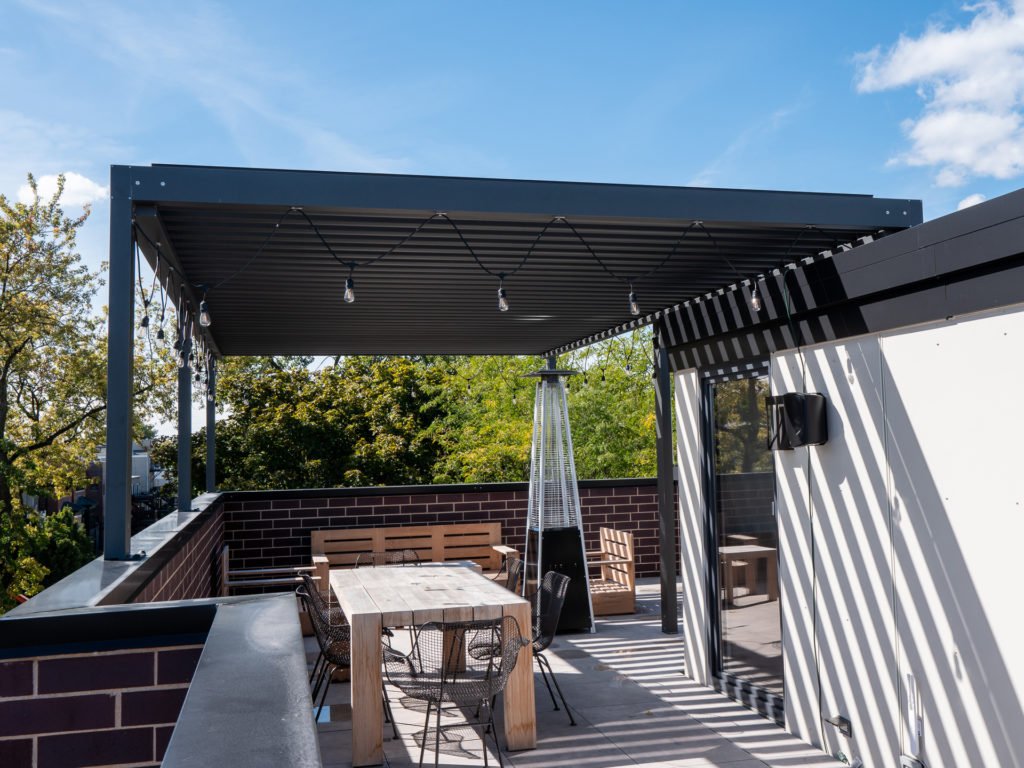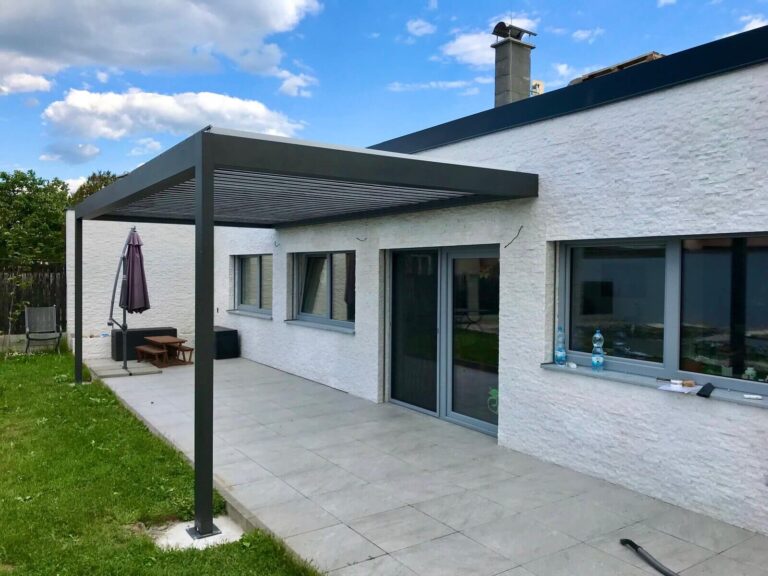 BLADES AND THEIR CONTROL MECHANISM
Enjoy the pleasant use of the pergola by opening, closing or stopping the roof slats in the desired position. You can operate the pergola roof with a simple switch.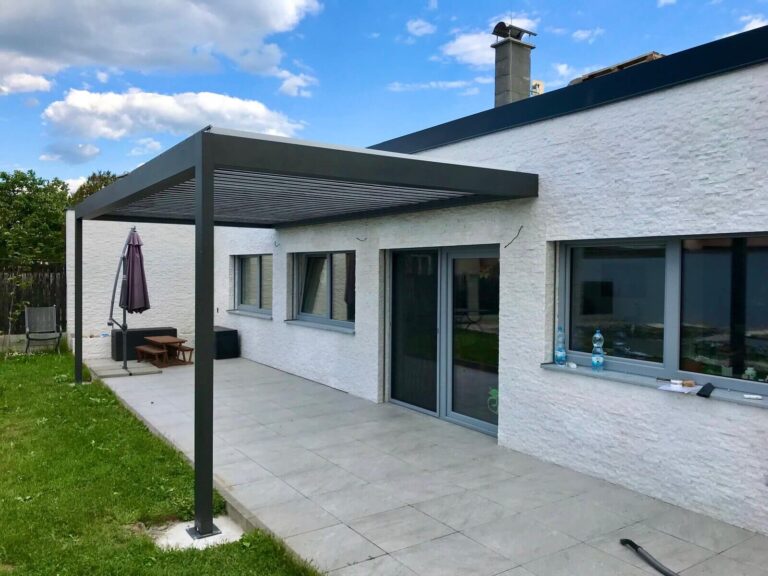 If you wish, LED lighting can be installed in the pergola, which is not only practical, but also creates a much cosier atmosphere.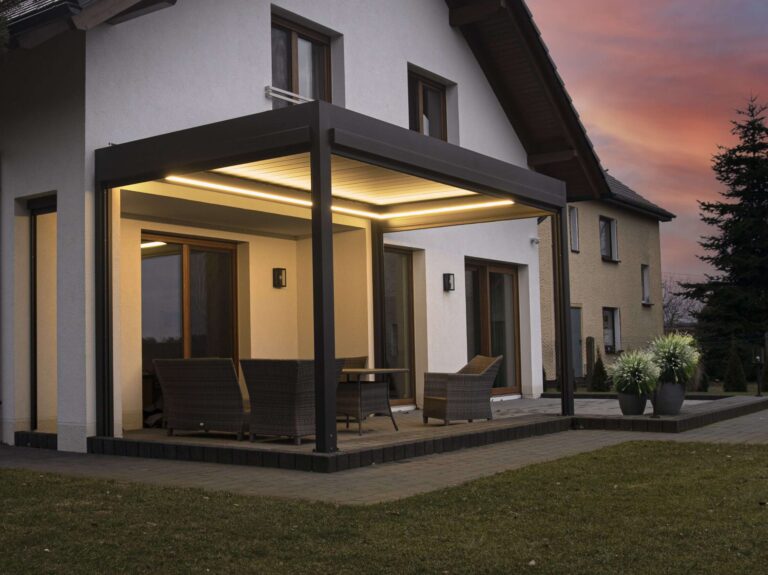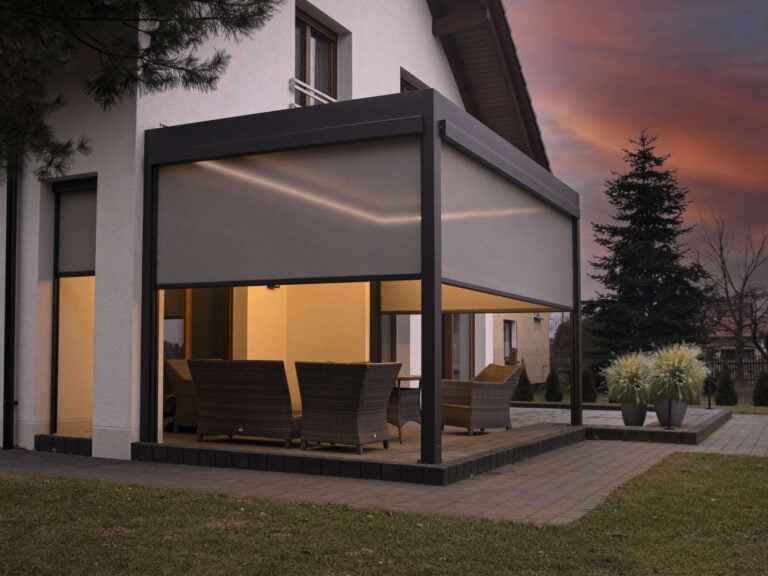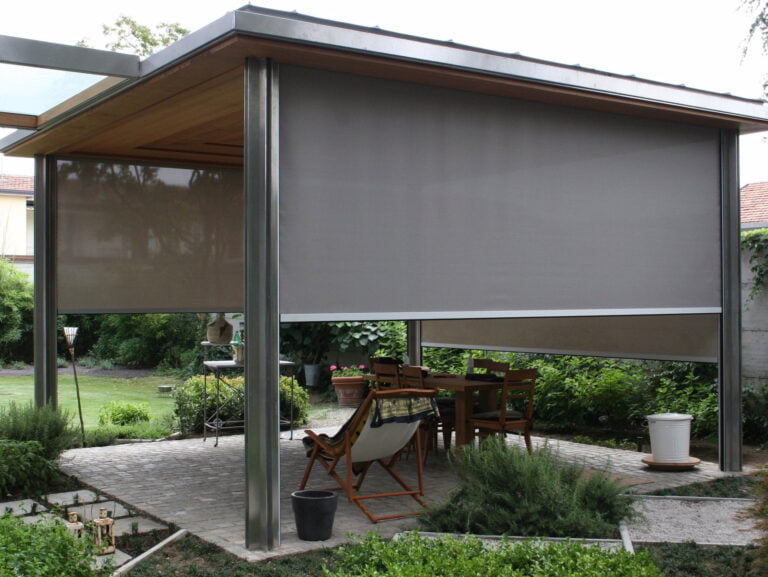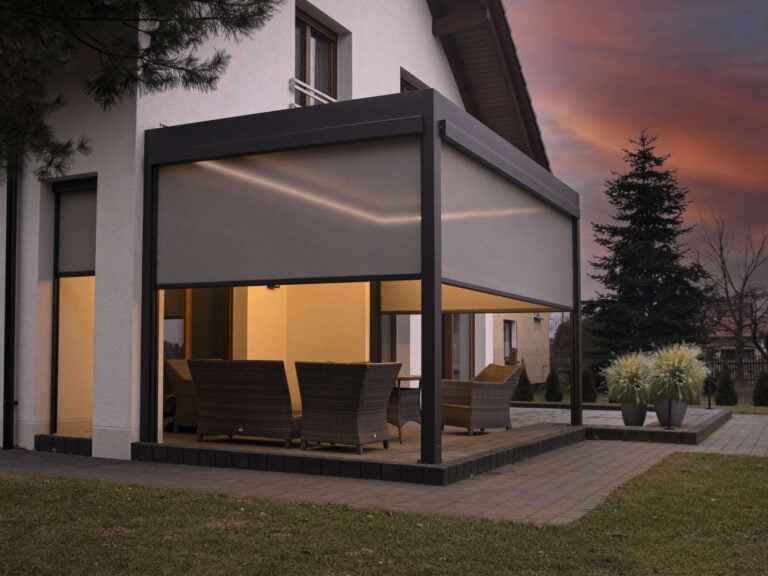 THE SIDE OF THE TERRACE COVERAGE
Upon request, we can also install automatic shutters or sliding glass walls. This will give your pergola not only more privacy, but also protection from the wind and sun.
Do You want to know the price?
Call us or fill in the form below: